As a leading provider of alternative therapies, we take pride in offering the best health enhancing treatments. We are dedicated to serving the needs of our customers each and every day.



COLIN PERRY, BCTM, LMT, CLT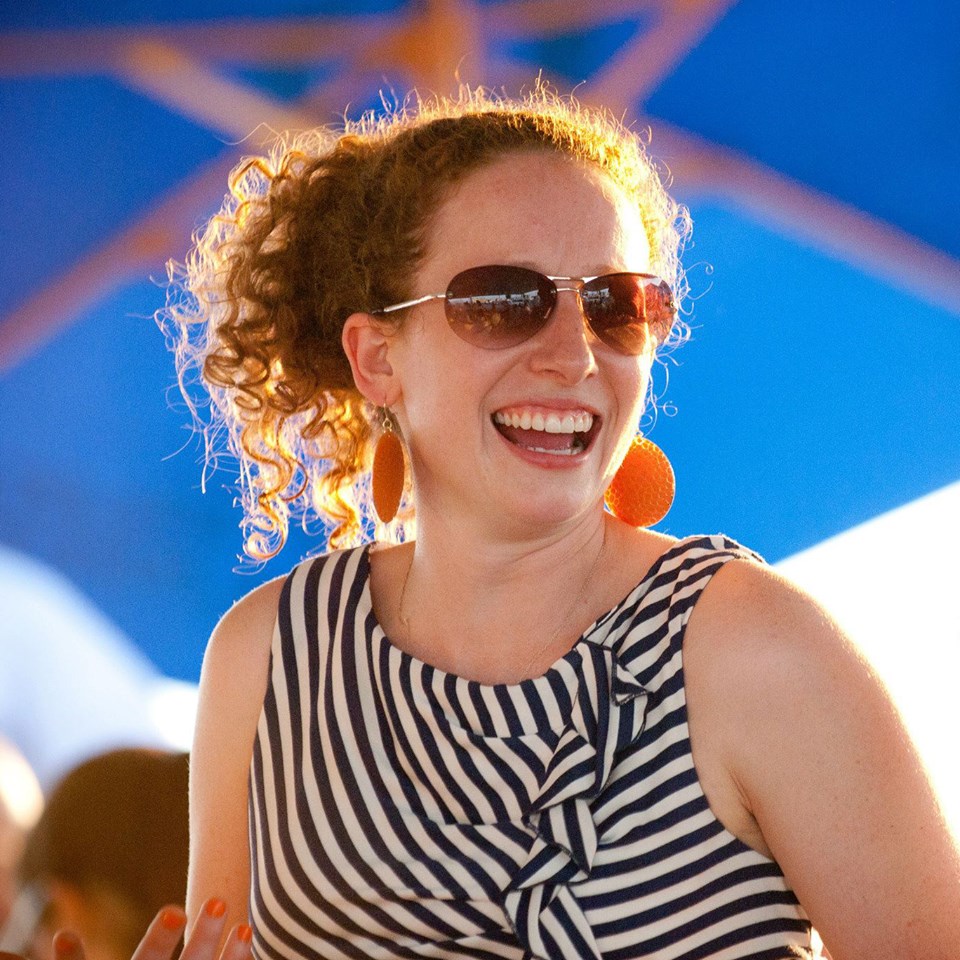 A nationally certified massage therapist, Colin believes that the human body possesses many self-healing properties. Massage is another tool that helps people take charge of their health and well-being, by helping defeat the stress and tension of everyday living that can lead to inflammation, disease and illness.

Colin structures each massage session to meet the needs of her clients. She is licensed by the State of Maryland to use a variety of therapeutic techniques, including Myofascial Release, Myoskeletal Alignment, Manual Lymph Drainage, Swedish and Deep Tissue Massage, and Reiki.

Colin completed a 157-hour certification program in Complete Decongestive Therapy at the Norton School of Lymphatic Therapy in order to accommodate the medical needs of cancer survivors, chronic pain sufferers and lymphedema patients. She also attended Roanoke College and Chesapeake College and has been practicing massage since 2007.

Colin welcomes clients living with chronic health conditions, pain or stress, who want to incorporate massage as part of their health plan. Colin lives in Easton with her husband, son and daughter. In her free time she enjoys singing with the Tidewater Singers. Traditional Usui Shiki Ryoho Reiki Classes (Usui School of Natural Healing)

Usui Shiki Ryoho Teacher Training I, II, III (3 separate weekends focusing on the attunements and requirements for teaching each level) .




---
Amy Jo Davison, DO, LLC


Aug 2006 – Present

A licensed Osteopathic Physician with more then 14 years experience treating muculoskeletal injuries and complaints. Including: pain syndromes, head trauma, concussions, headaches,birth trauma(torticolis and plageocephaly), developmental delay in infants and children, asthma, allergies, musculoskeletal pain associated with pregnancy, neck and back pain, lymphedema and more.

Board certified in Pediatrics,
Cranial Osteopathy,
Professor of Osteopathic Medicine at Touro-Harlem and Middletown

For more info about Amy Jo, please read about her incredible work in Shore Monthly and Chronogram.




---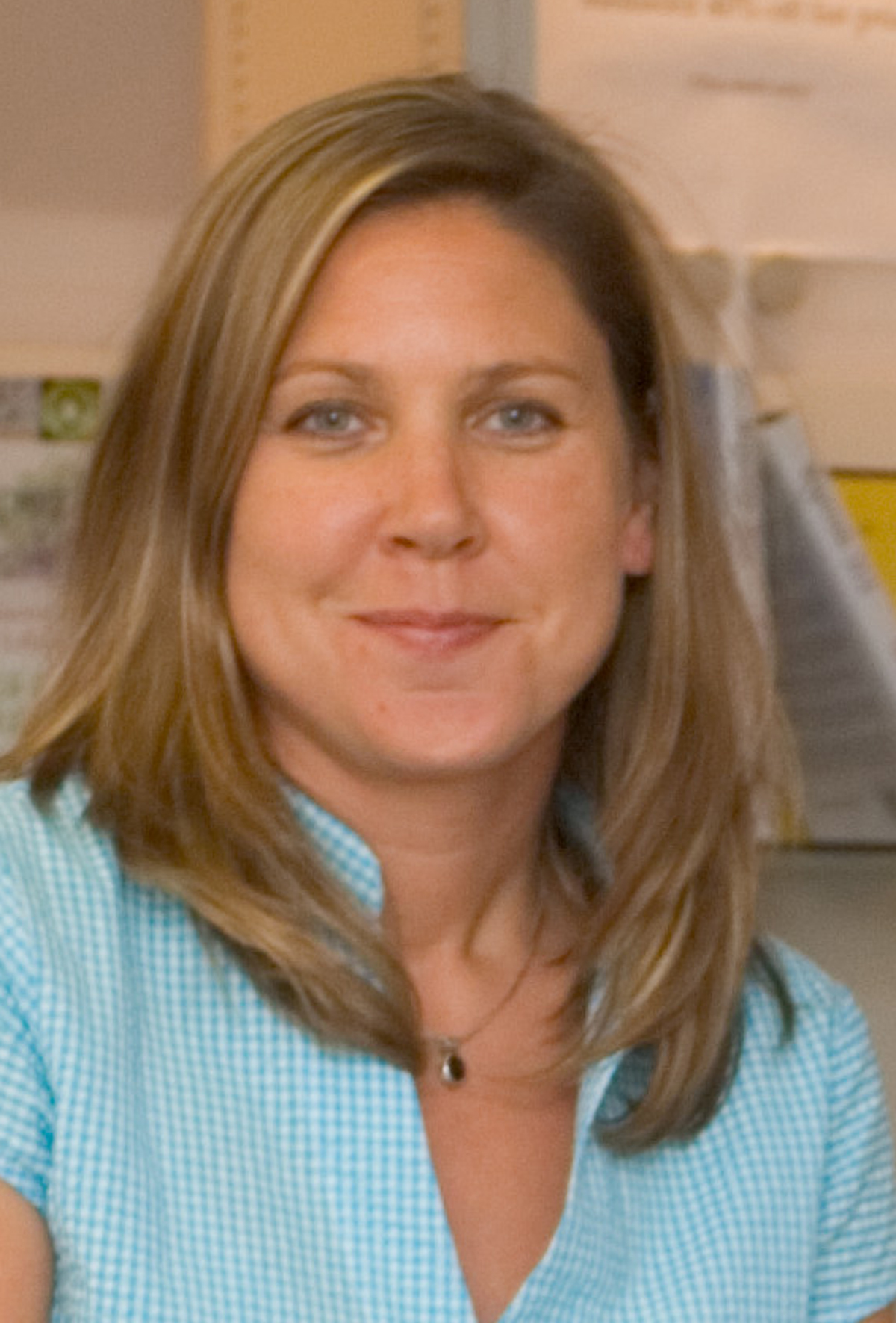 MONIKA ARMBRUSTER, L.Ac., M.Ac.


Monika is a licensed acupuncturist who has been in practice on the Eastern Shore since 1997. She graduated with a B.A. from the University of Maryland and then furthered her studies at the Traditional Acupuncture Institute (now known as Maryland University of Integrative Health) where she received a master's degree in traditional acupuncture. Monika's passion is to help individuals in developing their potential for physical, mental and emotional wellbeing to the greatest extent possible. She resides in Stevensville with her husband and 2 children.

















---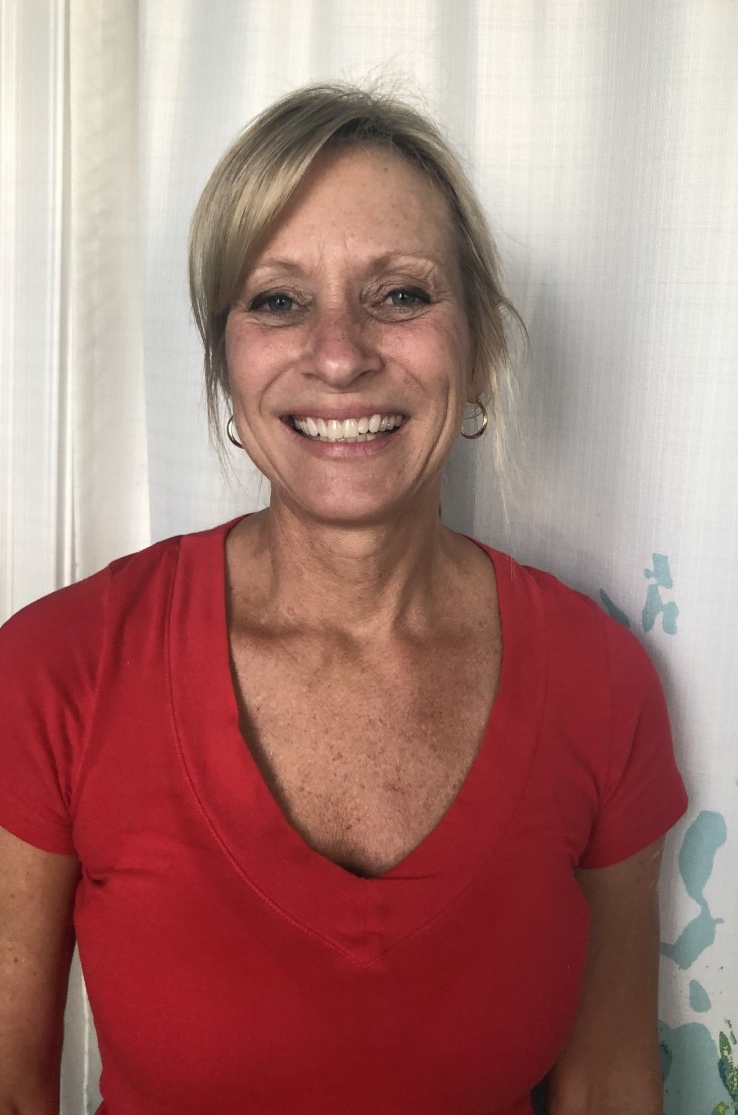 GABRIELLE BLADES, LMT


Gabrielle Blades is a licensed massage therapist that graduated from the Baltimore School of Massage in 2001.

She has a deep passion for body work and is always amazed at the power touch has to faciliate improved health.

Her work is very intuitive and can encompass various modalities such as Swedish Massage, Deep Tissue, Myofascial, Hot Stones, Reiki, Craniosacral Therapy, and Cupping.

She feels very blessed and grateful to be in this growing field. The potential to improve and learn is limitless.













---
DANA LIMPERT, B.S., M.S., RMT
Healing Hearts * Apothecary Rose Essences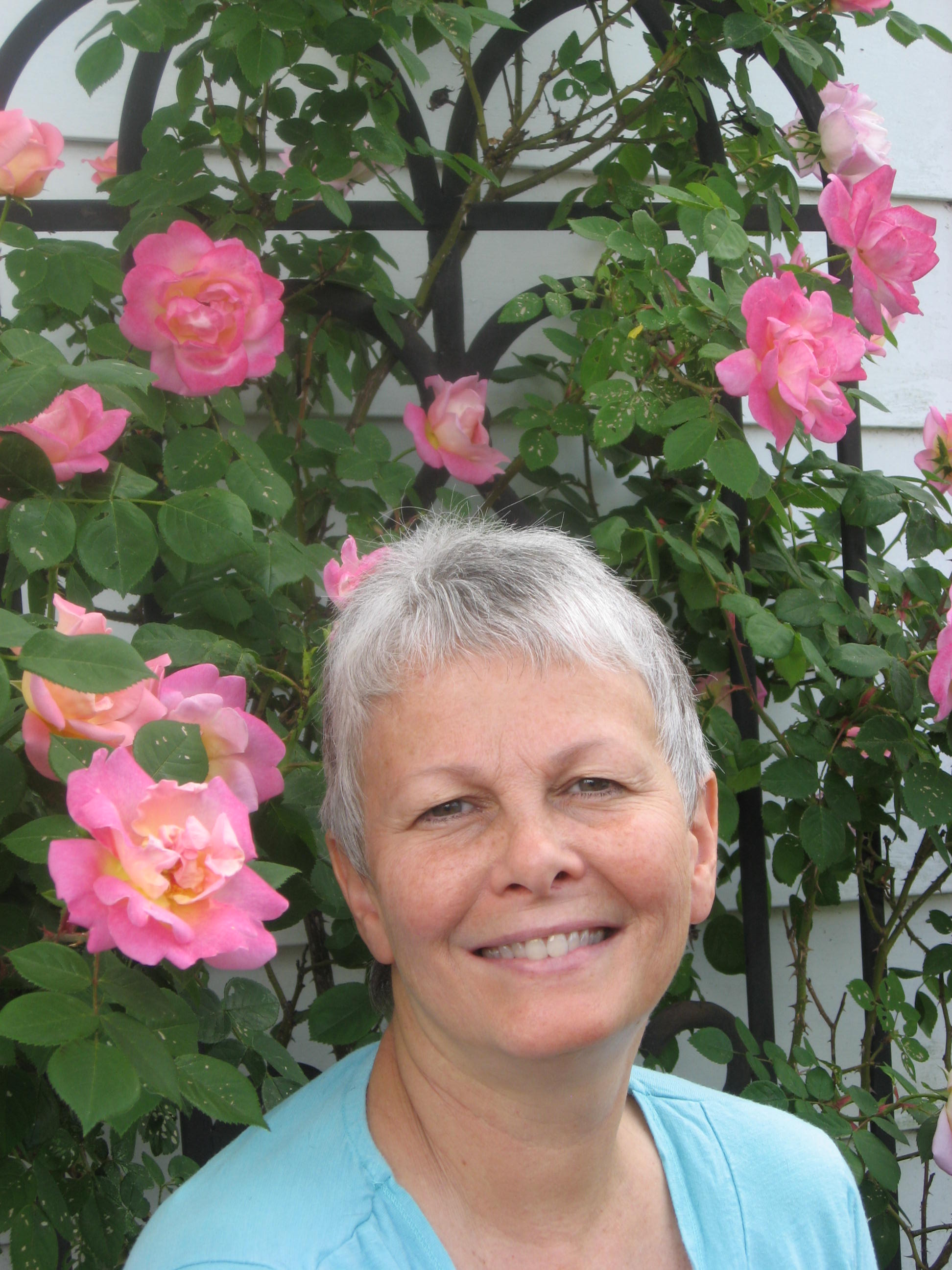 Dana Limpert received her science training in ecology and has worked professionally in this field for over 30 years. A health crisis that was hard to diagnose by allopathic medicine led her to study eastern expressions of the body, mind, and spirit connection including meditation, yoga, Ayurvedic science, and Reiki. Discovering Reiki remains a central focus for her finding wellness within herself that she loves to share with others. Dana has been a Reiki practitioner since 2000 and certified to teachsince 2006 in the Usui School of Natural Healing, having studied under Amy Z. Rowland, an internationally recognized traditional teacher. She is also certified as Shihan in the Japanese Hayashi lineage Reiki forms of Gendai Reiki Ho and KomyoReiki. Her latest adventure in energy ecology involves sound healing in the Acutonics system using tuning forks, Partnership Energy Transmission (P.E.T.) using the healing power and intelligence of Nature, and flower essences. She has created her own line of flower, gem, mushroom, and lichen water essences called Apothecary Rose Essences. Sessions are by appointment and can include an essence created especially for the client as support after the session. Sessions can be for people, children, and pets done in person or remotely.