As a leading provider of alternative therapies, we take pride in offering the best health enhancing treatments. We are dedicated to serving the needs of our customers each and every day.



COLIN PERRY, BCTM, LMT, CLT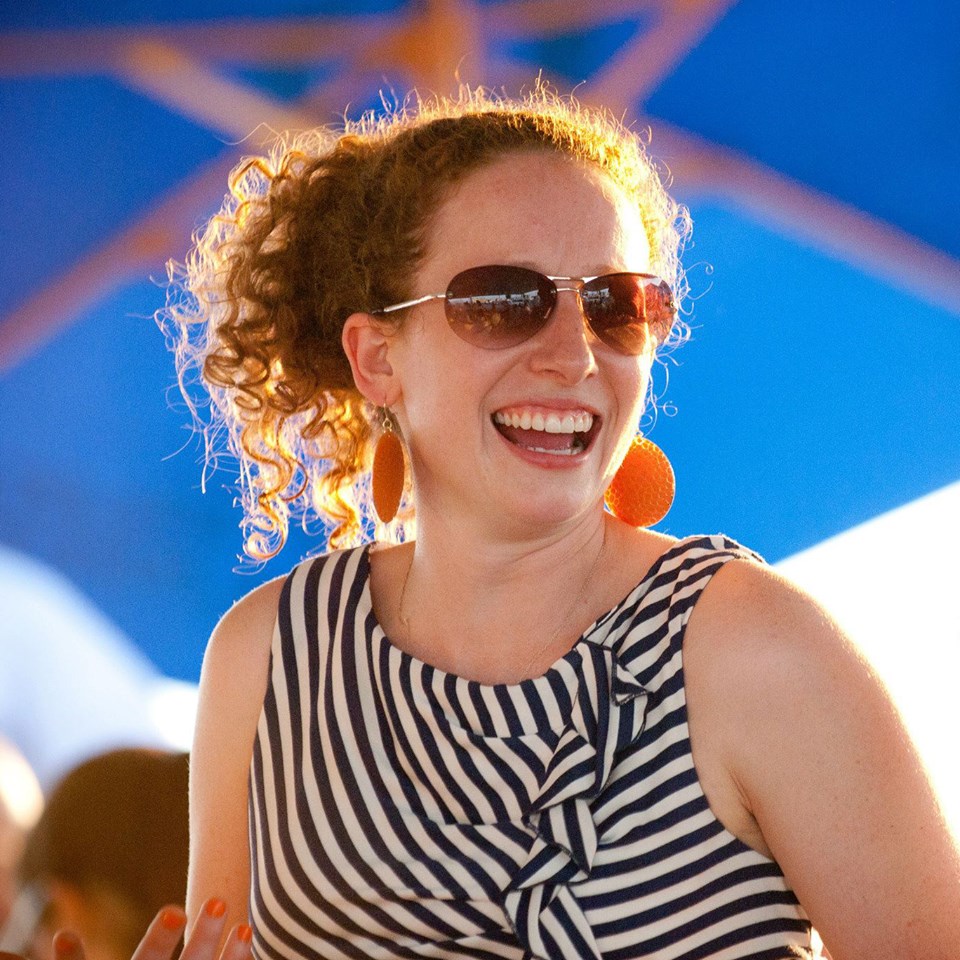 A nationally certified massage therapist, Colin believes that the human body possesses many self-healing properties. Massage is another tool that helps people take charge of their health and well-being, by helping defeat the stress and tension of everyday living that can lead to inflammation, disease and illness.

Colin structures each massage session to meet the needs of her clients. She is licensed by the State of Maryland to use a variety of therapeutic techniques, including Myofascial Release, Myoskeletal Alignment, Manual Lymph Drainage, Swedish and Deep Tissue Massage, and Reiki.

Colin completed a 157-hour certification program in Complete Decongestive Therapy at the Norton School of Lymphatic Therapy in order to accommodate the medical needs of cancer survivors, chronic pain sufferers and lymphedema patients. She also attended Roanoke College and Chesapeake College and has been practicing massage since 2007.

Colin welcomes clients living with chronic health conditions, pain or stress, who want to incorporate massage as part of their health plan. Colin lives in Easton with her husband, son and daughter. In her free time she enjoys singing with the Tidewater Singers. Traditional Usui Shiki Ryoho Reiki Classes (Usui School of Natural Healing)

Usui Shiki Ryoho Teacher Training I, II, III (3 separate weekends focusing on the attunements and requirements for teaching each level) .




---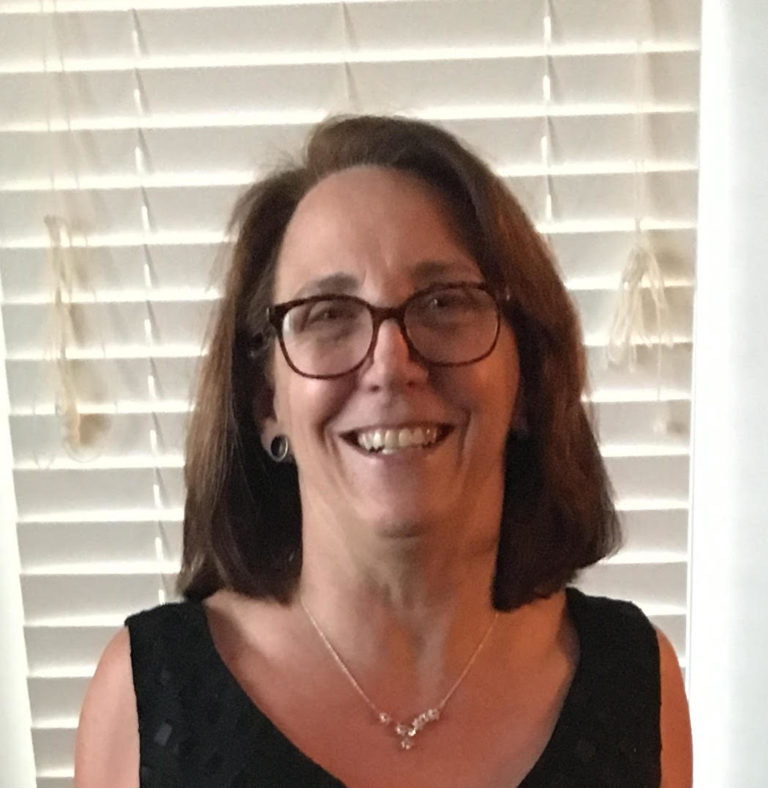 Amy Jo Davison, DO, LLC


Aug 2006 – Present

A licensed Osteopathic Physician with more then 14 years experience treating muculoskeletal injuries and complaints. Including: pain syndromes, head trauma, concussions, headaches,birth trauma(torticolis and plageocephaly), developmental delay in infants and children, asthma, allergies, musculoskeletal pain associated with pregnancy, neck and back pain, lymphedema and more.

Board certified in Pediatrics,
Cranial Osteopathy,
Professor of Osteopathic Medicine at Touro-Harlem and Middletown

For more info about Amy Jo, please read about her incredible work in Shore Monthly and Chronogram.




---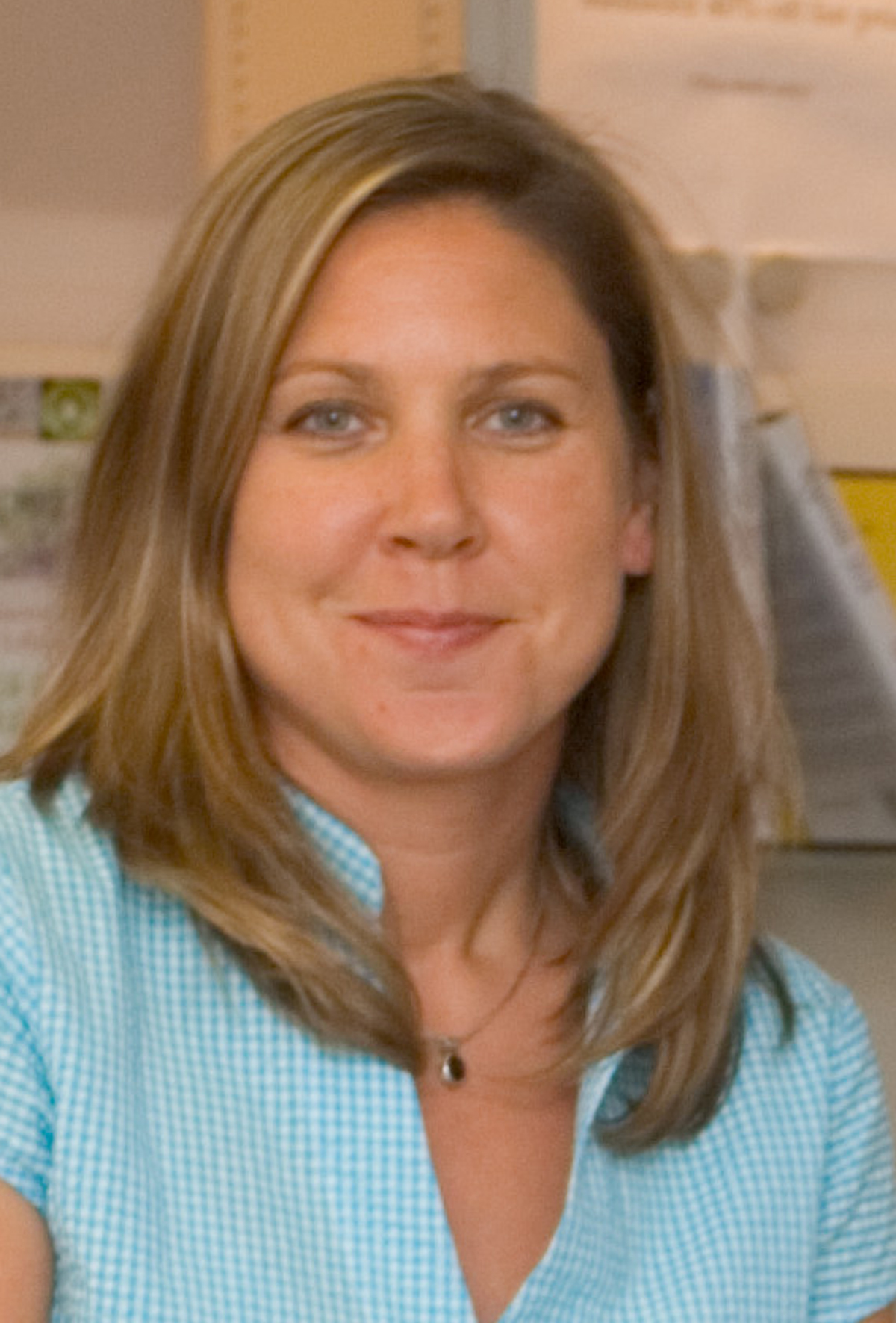 MONIKA ARMBRUSTER, L.Ac., M.Ac.


Monika is a licensed acupuncturist who has been in practice on the Eastern Shore since 1997. She graduated with a B.A. from the University of Maryland and then furthered her studies at the Traditional Acupuncture Institute (now known as Maryland University of Integrative Health) where she received a master's degree in traditional acupuncture. Monika's passion is to help individuals in developing their potential for physical, mental and emotional wellbeing to the greatest extent possible. She resides in Stevensville with her husband and 2 children.









---
DANA LIMPERT, B.S., M.S., RMT
Healing Hearts * Apothecary Rose Essences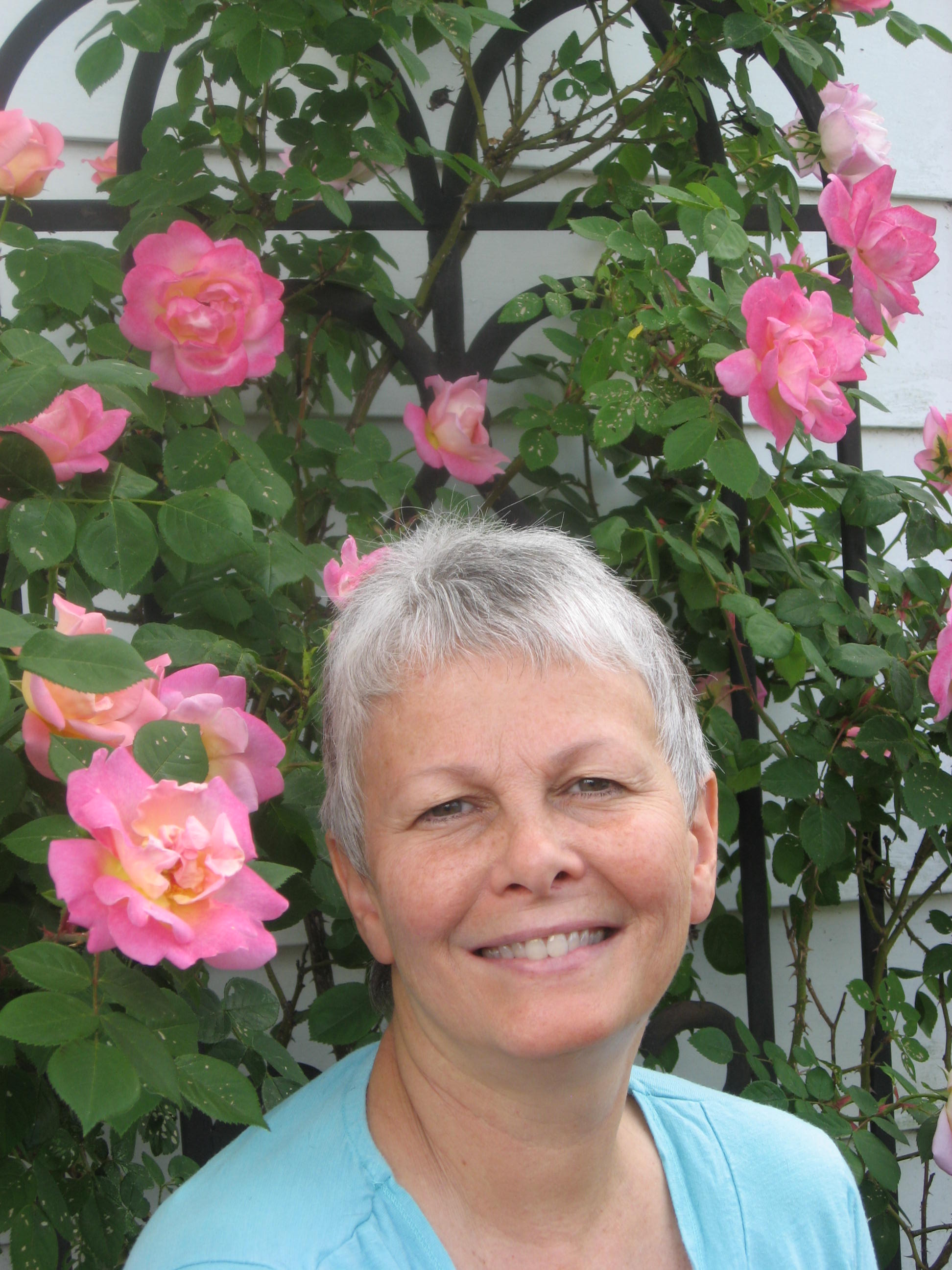 Dana Limpert received her science training in ecology and has worked professionally in this field for over 30 years. A health crisis that was hard to diagnose by allopathic medicine led her to study eastern expressions of the body, mind, and spirit connection including meditation, yoga, Ayurvedic science, and Reiki. Discovering Reiki remains a central focus for her finding wellness within herself that she loves to share with others. Dana has been a Reiki practitioner since 2000 and certified to teachsince 2006 in the Usui School of Natural Healing, having studied under Amy Z. Rowland, an internationally recognized traditional teacher. She is also certified as Shihan in the Japanese Hayashi lineage Reiki forms of Gendai Reiki Ho and KomyoReiki. Her latest adventure in energy ecology involves sound healing in the Acutonics system using tuning forks, Partnership Energy Transmission (P.E.T.) using the healing power and intelligence of Nature, and flower essences. She has created her own line of flower, gem, mushroom, and lichen water essences called Apothecary Rose Essences. Sessions are by appointment and can include an essence created especially for the client as support after the session. Sessions can be for people, children, and pets done in person or remotely.






---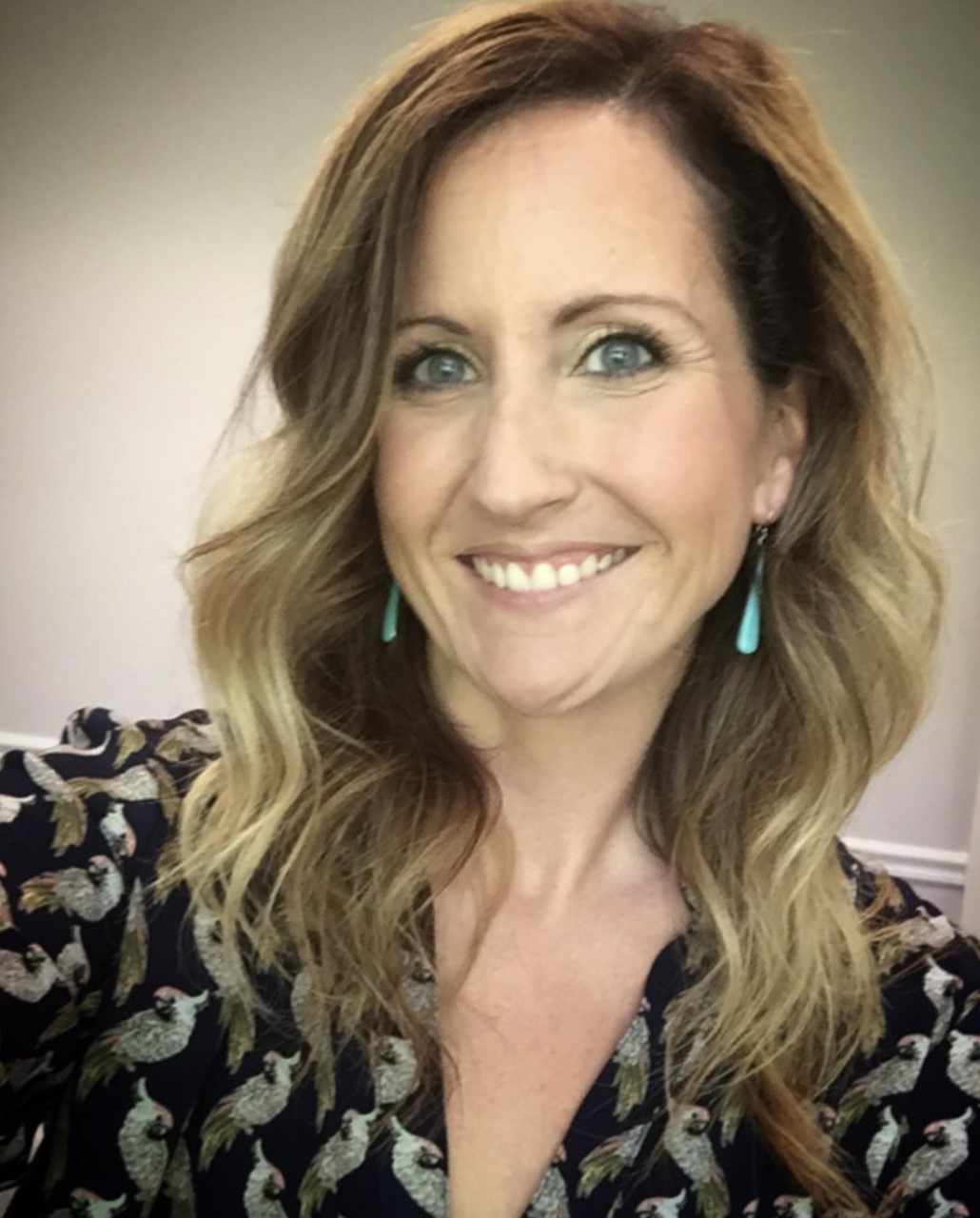 HEATHER LANEVE


Heather LaNeve has been practicing Reiki since 2015 when she completed her Tenshi Reiki I certification, an Usui system of Reiki blended with Angel healing. It was at that point she knew that Reiki would always be a part of her life.

In 2018 she received her Usui Reiki II certification. It was a beautiful experience sparking a passion that unlocked her life path. Since then she has immersed herself in the healing powers of Reiki.

Heather completed her Reiki Master Teacher certification in September of 2019, under the Harvest Full Moon, inspiring the name Harvest Moon Reiki.

Heather's passion is strengthening the mind, body and spirit connection while sharing the energy healing modality of Reiki. She personalizes each session integrating crystal healing and enjoys incorporating the healing powers of essential oils. At the end of each session she utilizes oracle cards for additional guidance.

Heather is currently a student at Chesapeake College pursuing her Nursing degree as the first step in becoming a Naturopathic Nurse Practitioner. She strongly believes in the power of the mind, body and spirit connection and looks forward to incorporating both eastern and western medicine techniques with energy healing.

Heather offers both in person and virtual Reiki sessions. She also offers Tarot card readings that can be included as an add on service to a Reiki session or scheduled separately. You can reach out to schedule an appointment with her by emailing harvestmoonreiki@gmail.com.





---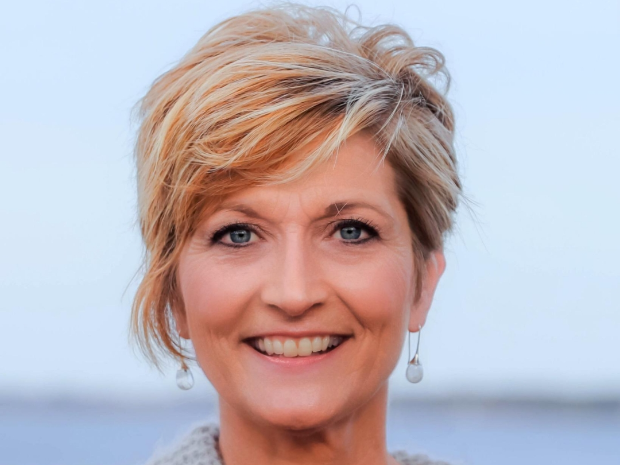 Lori Miller - Moon Blossom Therapeutics, LLC - LMT, PT

Moon Blossom Therapeutics, LLC


Lori Miller is the owner and sole practitioner at Moon Blossom Therapeutics, LLC. She has a diverse career in the healing arts. She obtained her Therapeutic Massage training thru Anne Arundel Community College and is licensed in the State of Maryland with accreditation thru the Federation of State Massage Therapy Boards. She is a member of the International Association of Healthcare Practitioners and Associated Bodywork & Massage Professionals. Previously, she graduated with a B.S., in Physical Therapy from the University of Maryland at Baltimore, as well as obtained an s Degree as a Physical Therapist Assistant prior to that.

Lori is an independent, holistic provider of Therapeutic Massage and practices a devotion to wellness of the mind, body and spirit. She also provides energy healing, as she is a Level Two Reiki Practitioner. She specializes in a blend of Swedish and Deep Tissue to promote healing and relaxation blending other modalities of benefit after client consultation. (I.e., Craniosacral, Myofascial Release, Reflexology, Muscle Energy Technique, Lymphatic Massage for Detox etc.)

Prior to the start of Moon Blossom Massage, Lori served seven years at Talbot Hospice (Easton, MD), the last six of which were in the position of the Director of Volunteer Services. During this time, she managed 200+ volunteers and expanded the end-of-life doula program to include legacy work, guided imagery and vigil planning. The skills obtained thru this work have augmented her current practice. She will listen, hold space for you and partner to work with you as opposed to working on you!

Lori has set scheduled days at Whole Being Health Group as well as providing additional hours as needed to meet needs. She is also available to do mobile visits and Massage Chair events. Please contact her directly for more information.





---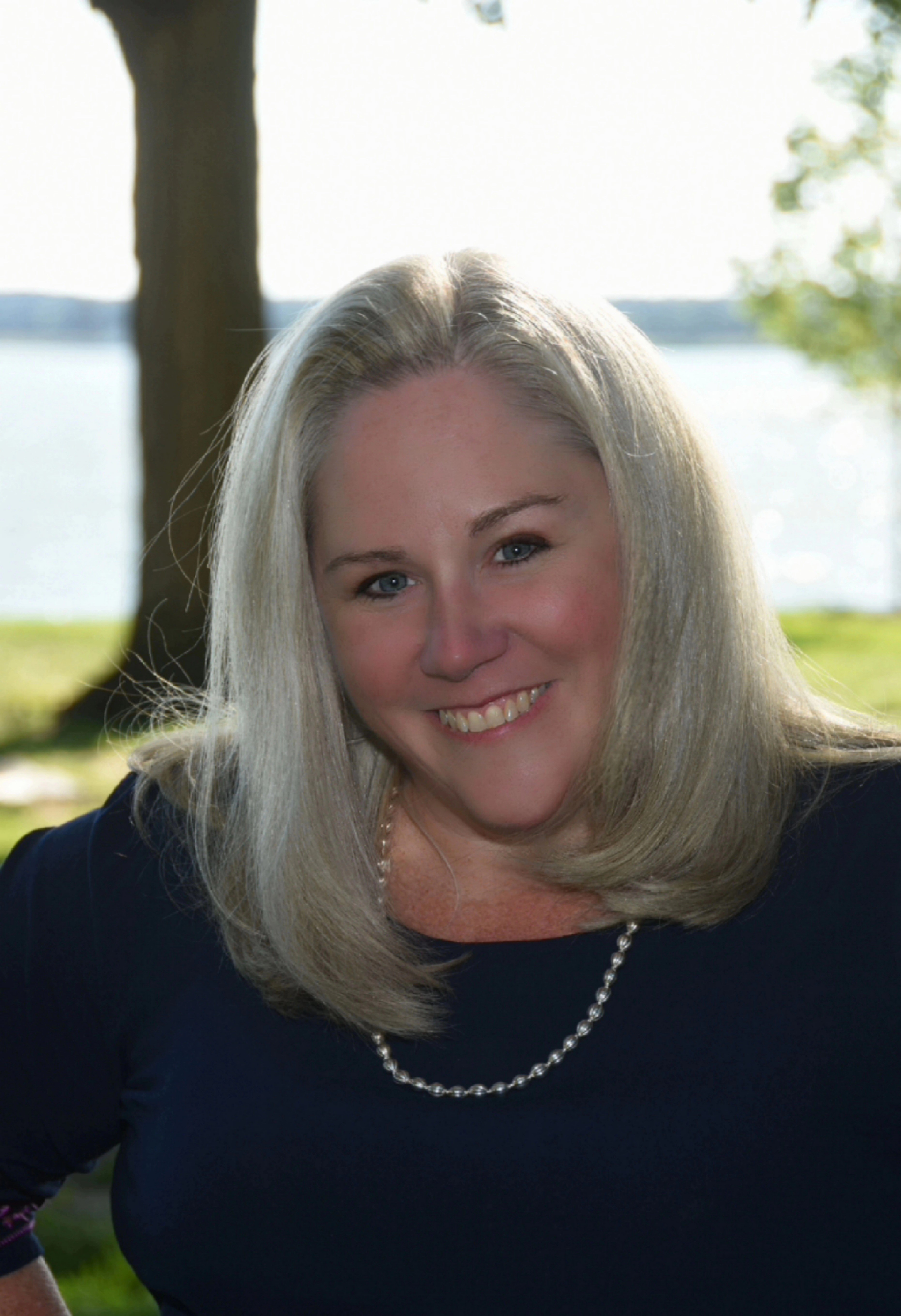 JEN VOSHELL
Phoenix Home & Heart Remedies
Jen.voshell@yahoo.com
301-785-4739 or 410-399-8140
http://www.phoenixhhremedies.com


Jen's passion is to help guide individuals through the various stages of their own evolution with the assisrance of reiki and guided meditation services. She believes when the mind, body, and spirit are aligned, we can individually and collectively achieve anything and find greater peace in our everyday lives.

Jen is a certified Reiki II Practitioner in the Usui Shiki Ryoho Reiki System of Natural Healing and has been practicing Reiki since 2016. Crystal healing and aromatherapy can also be included in client sessions with stones and scents to meet each individual's needs. Clients may also choose to pull an oracle card following their sessions for additional guidance.

Jennifer is enrolled at Anne Arundel Community College's Massage Therapy program. She is currently scheduling Reiki and one on one meditation sessions, in person or virtually, in the evenings and weekends. To schedule an appointment, please contact Jen by phone or text.





---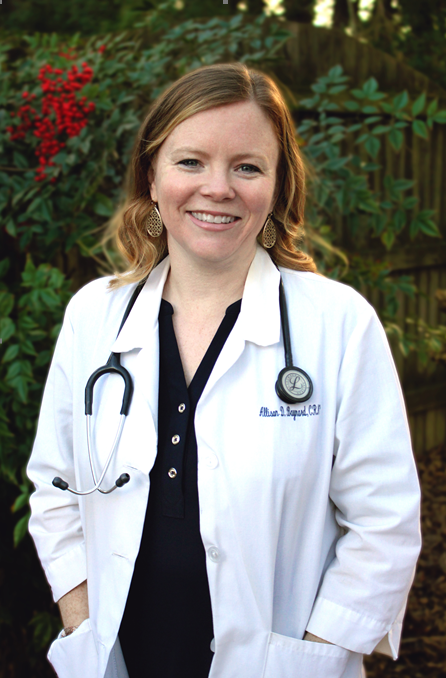 Allison D. Baynard, FNP-BC
Nightingale Health DPC
info@nightingaledpc.com
410-819-9538


With over two decades of combined local healthcare experience, Allison and her husband Kevin, decided to open Nightingale Health, a nurse-led direct primary care clinic. Nightingale Health provides accessible and holistic primary care to individuals, families, and employers.With over two decades of combined local healthcare experience, Allison and her husband Kevin, decided to open Nightingale Health, a nurse-led direct primary care clinic. Nightingale Health provides accessible and holistic primary care to individuals, families, and employers.

Allison values building personal relationships with her patients. As a family nurse practitioner, she has treated patients across the lifespan and has done so while maintaining outstanding patient satisfaction ratings. She has a passion for mental health and women's health and excels in managing chronic conditions such as diabetes and hypertension. She looks forward to getting to know you like family.

Extended appointments at Nightingale Health allow members to discuss their goals and concerns with their provider. With clearly posted membership services and fees, we offer the highest quality of care at an affordable and transparent price. Please, visit our website for more information about who we are, what we do, and why we do it.





---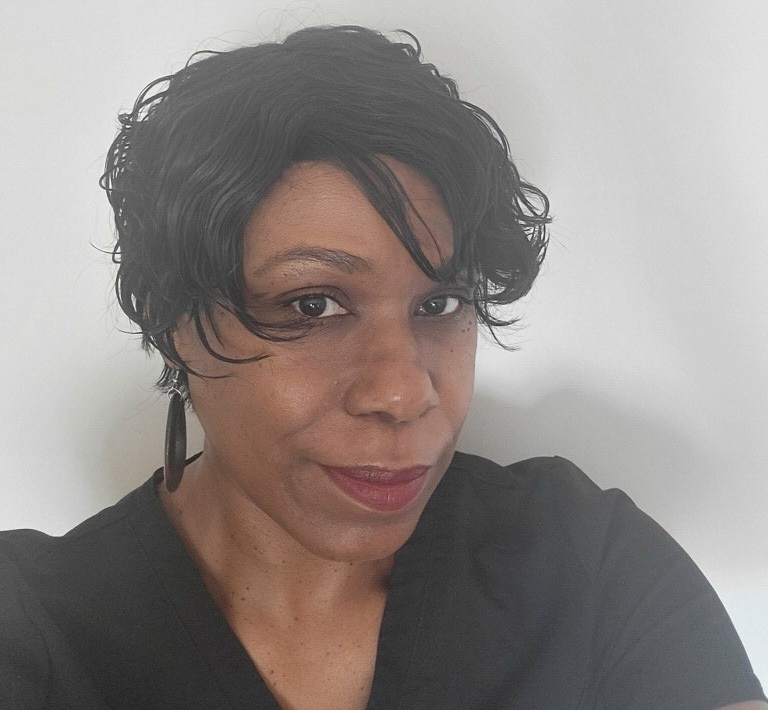 Katrina Adams


Specializing in Full body sugar waxing services